Why shouldn't free, natural and available resources be used to their best advantage? Israel has initiated a new project called Ashalim, which focuses on harnessing sunshine to provide natural energy. Despite its placement in the Middle East, readily available with sun at most moments, Israel has yet to keep up with other nations when it comes to taking advantage of solar power.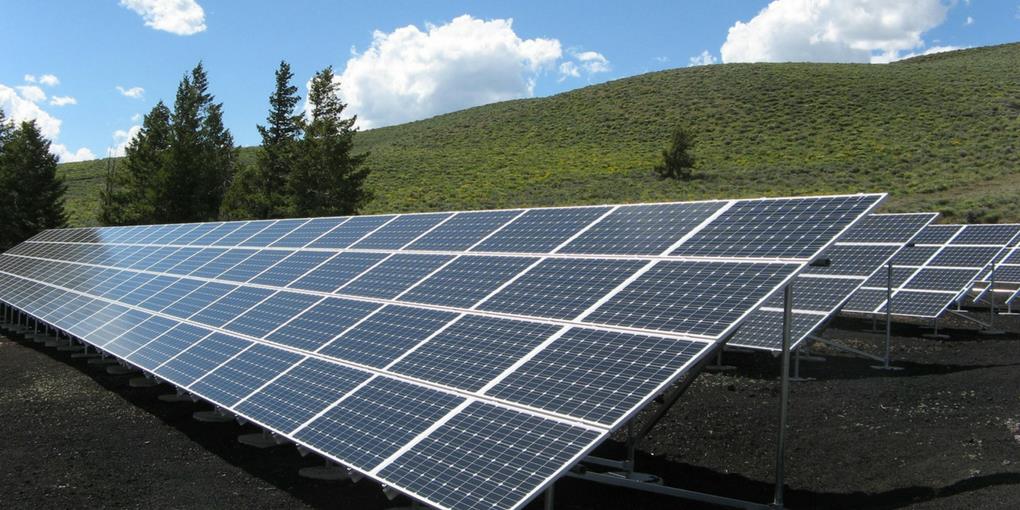 However, this new project is taking a giant leap towards creating a major source of renewable energy by building the world's tallest solar tower. The solar tower aims to provide renewable and cheap energy fueled by the sun to houses in the Negev desert. By building the world's tallest tower, Israel hopes to shine light on the incredible power which can be created by renewable energy and natural resources.
Though intricate bureaucracy and minimal amounts of land has held Israel back from taking this leap sooner, the country understands and accepts its need to make efforts to generate additional energy using any and all resources available. The beauty of these new resources is that it combines three technologies to generate, save, and produce energy, and will create electricity on comparable scales to fields in California and Chile.
Over 50,000 mirrors have been placed in close parameters in the Negev desert, all facing one tower which is over 250 meters to direct and use the solar energy to support over 130,000 households in the South.