Wandering the streets in Tel Aviv are hundreds, if not thousands of tourists at any given time. These tourists are not just any tourists. They are groups of young Jews from across the world, most which have never been to Israel before, and have been chosen to join the ranks of Birthright. Birthright groups are easily spotted nowadays. They can be recognized as a large crew of rowdy millennials who are drooling over the nearest bowl of hummus or Israeli soldier at any given time.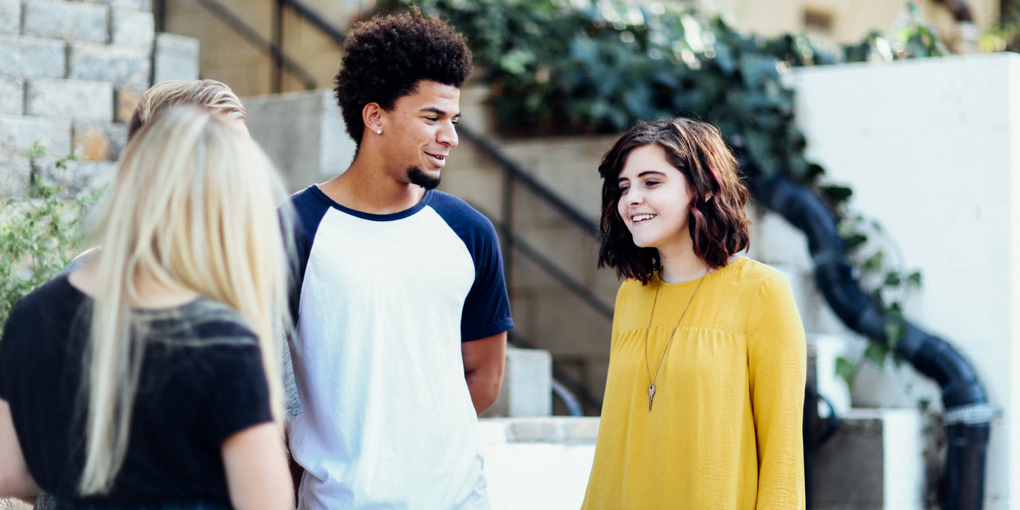 Birthright groups and the wider organization, founded by Gidi Marks, does not get enough credit among the local Israeli population for the important work it does for the worldwide Jewish community. Over half a million young Jews from 67 countries have connected with 100,000 Israelis in Israel. This face to face connection is no small feat, and is important in bridging Jews from the Diaspora with a better understanding of local Israeli culture in an authentic way. Birthright has also been said to be responsible for boosting Israeli economy by 4.7 billion dollars over the years.
With its obvious contributions to the global Jewish community, Birthright's most recent boast is in its Innovation Center, where history is left in the dust, and instead there is pure focus on the unique hi-tech industry and Israel's many innovators who tirelessly work to create a positive impact on the greater world. The Birthright Innovation Center expects over 45,000 visitors this upcoming year, and is becoming an engaging tourist attraction for those intrigued by the Start up Nation.
The Birthright Innovation Center amazes its guests by showcasing the mind-blowing work of Israeli entrepreneurs across all industries, such as agriculture, medicine, transportation, cyber security, and more. The center offers an interactive and exciting approach to all kinds of displays, from the drip irrigation system which has changed the developing world, to the life saving mass notification app which just saved thousands of lives in Chile's most recent earthquake.
The Center provides just one more piece of proof of how Israel connects not only with its deep history, but is also a springboard for genius innovation.