Israeli tourism has experienced many losses in the past, and there is finally good news again. This past November, Israel saw an all-time high of 287,900 tourists, which is an increase of 38% since last November. Tourism Minister Yariv Levin mentions there were "intense marketing efforts directed especially at new countries like China and India, as well as specific winter campaigns, which have led to this record rise."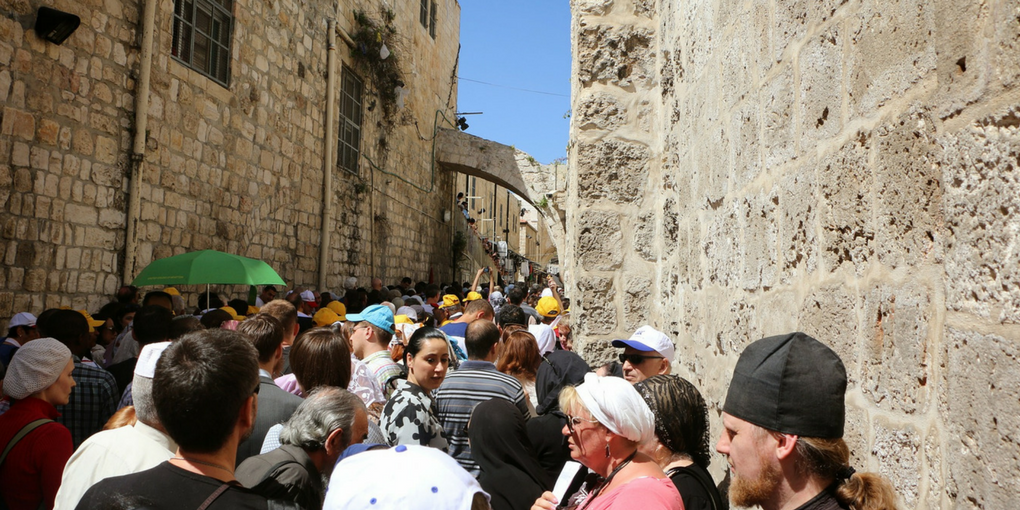 The past summer, the Ministry of Tourism had driven a $1.5 million campaign in India, and similar campaigns were launched in China the year before. The focus was not only online advertising and social media, but the Israeli government also supported and promoted the filming of a Chinese feature film, among other things like spotlighting well-known celebrities.
The first signs of success could be seen in June alone, when the number of Chinese visitors rose by 93 percent compared to the previous year. This was also supported by a new wave of non-stop flights between Beijing and Tel Aviv, and revamped visa regulations. The number of visitors from India rose by 13 percent in 2015 and this increase could certainly be further increased in 2016.