When the world is in need and Israel can help, the small country is often times the first on the scene to aid humanitarian causes. From earthquakes to floods, to helping animals and hospitals, Israel has been spotlighted in the latest exhibition called My Name is Israel, a 15-slides presentation created by Israel21C. My Name is Israel was created as a resource to easily share the countless ways in which Israel chooses to stand by countries in need, with hopes of repairing the world based on the Jewish ideal.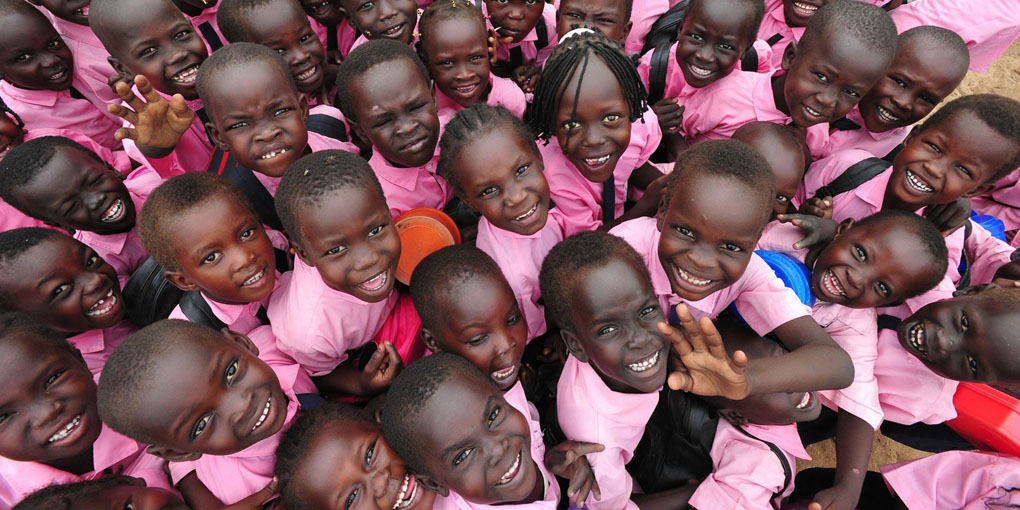 Peek into the journey of stories and get a taste of how Israel is leading the world where it is needed most. My Name is Israel touches on topics such as trauma relief, agricultural know-how, and refugee aid. It tells tales of the Israeli doctors who treat patients – from children who need free heart surgeries to Syrian refugees, no matter ethnicity, religion or race. The pictures also showcase the vital expertise which Israel shares to advance developing countries, including water technologies, advanced medical screenings, and training and equipment.
My Name is Israel is a stunningly beautiful display of how the people of Israel live the values of Tikkun Olam, or repairing the world, every day in a global way.  My Name is Israel is a free and downloadable resource to be used in organizations, schools and other publications to empower people to gain knowledge about Israel in ways they may have never seen before.