Gear up for an Arabic food festival unlike any other. Over 45 chefs from the four quarters – Muslim, Christian, Druze, and Jewish. Culinary superstars from across the region will gather in Haifa for a 3-day food festival, not only to share their expertise in satisfying appetites, but also to stand together to support Haifa after the destruction it suffered from the recent fires in the region.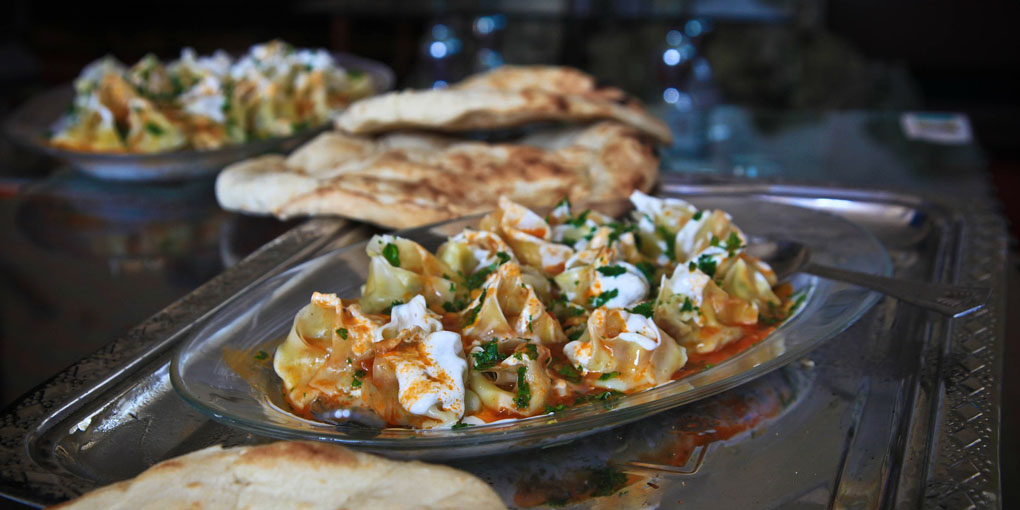 Those involved in producing the event and the Haifa city mayor hope the food festival will support the air of coexistence in the region. Though the fires which spread last week are suspected to be arson, the positive relationship between Israelis and Arabs in the Haifa community are said to not be affected.
With the hundreds of houses ruined and forests destroyed, Haifa needs as much support as it can get. The downtown area where the A-Sham Arab Food Festival will take place is unaffected by the fire. The event will take place on December 7 – 9.