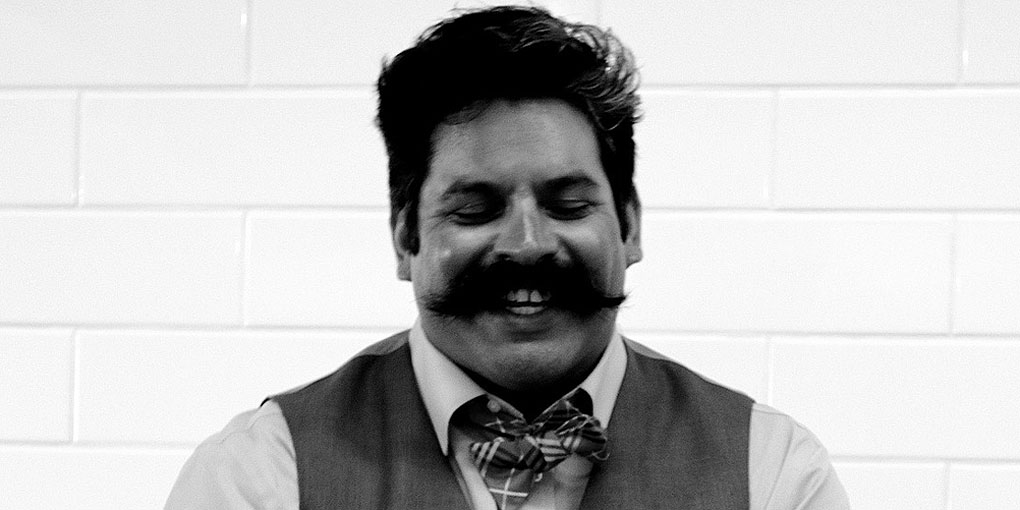 Men across the globe have begun growing moustaches and beards in an unstoppable epidemic that is catching on worldwide. It began with No-Shave November, where a group of young men in Australia chose to grow out their facial hair to raise awareness for the alarming rates in which men were getting prostate cancer. Their aim was to change the face of men's health, and they've done so literally.
No-Shave November, now dubbed simply as Movember, has taken on a life of its own and is now a foundation supporting men's health initiatives, including prostate cancer, testicular cancer, suicide prevention and mental health.
For anyone who knows a man, or is a man, it's clear that men don't find it as comfortable to discuss their health, from both a mind and body perspective. Movember is working hard year round to stop men dying too young, and to create positive impact and a new and accessible conversation in how men engage with their own health.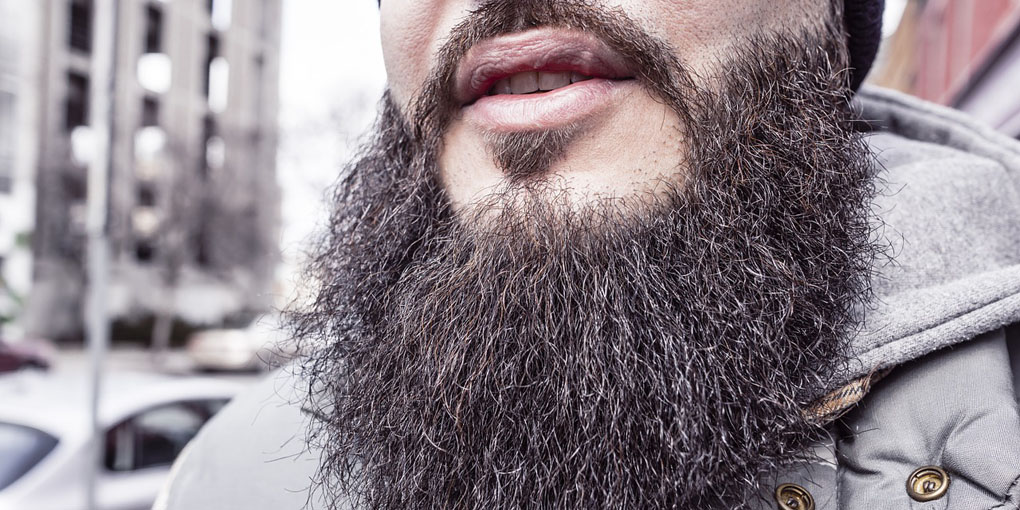 The Movember Foundation can be found in Australia, America, the UK to Switzerland, and now, the first awareness event of its kind aims to bring the same awareness to the Israeli community.
Be.Unplugged for Movember is an event bringing together music, art, food and community in support of the Movember Foundation. The event will provide a stage for up and coming musicians, dynamic and interactive artistic performances, a sustainable artists market, happy hour specials, and fun, experiential activities to support men's health awareness, such as an on-site barber shop to "Pimp Your Beard", and a "Balls To The Walls" lecture to learn the right way to check for testicular cancer.
One of the event donors is celebrity chef, Assaf Granit, who will be cooking live during the event, and has even been rumored to be trimming his beard on stage. A portion of profits from the event will go towards the Movember Foundation.
The event is organized by Be., an educational social initiative with the goal of creating positive social change by raising awareness for values of respect through inspirational experiences. The three values of respect are to the self, to each other and to the environment. Be.Unplugged is a collaborative community event with a focus on raising awareness of musicians, artists and global social causes.
Be.1 events are a new concept with the aim of connecting businesses, organizations, communities and individuals who practice the 3 principles of respect within their lifestyles and work processes. The financial model is built on shared profits, and proves that collaboration can breed more success than competition.