An Israeli startup called BioShai is paving the way for creating a new experience for patients who may suffer from Parkinson's disease. Their product is a simple blood test to allow for an early diagnosis of the disease. It all started in 2010 when a company's research showed that specific genes in blood could detect Parkinson's. From this research, Bioshai was founded.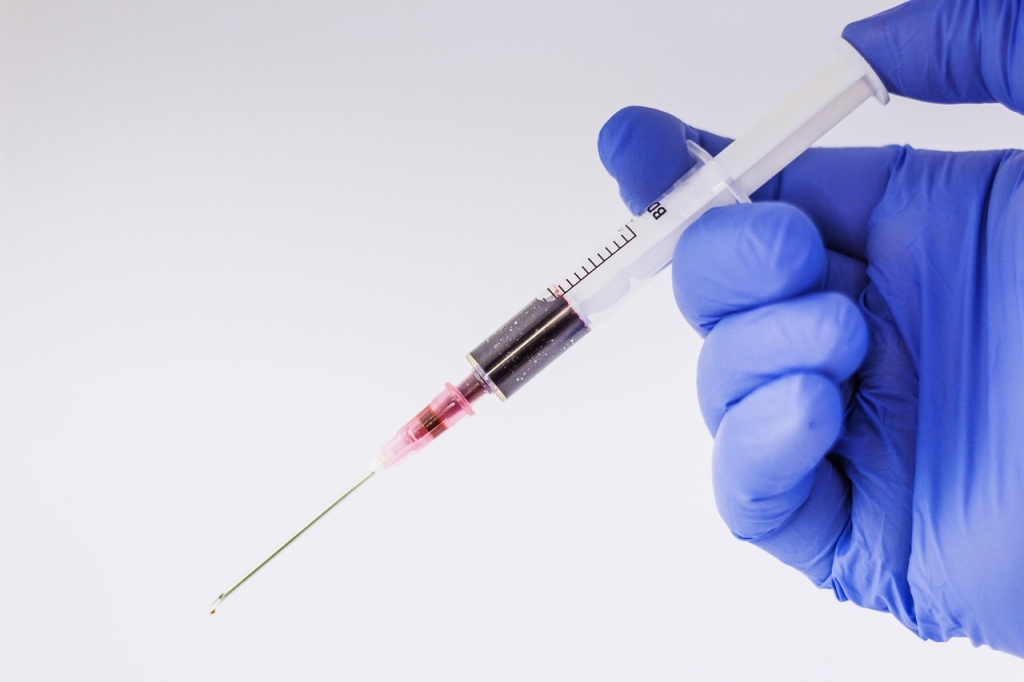 Over 10 million people worldwide suffer from this chronic disease, and many cases go completely unnoticed. The disease can commonly take years to diagnose, and BioShai has made a discovery to positively affect the process within the field of Parkinson's disease. Especially with Parkinson's, symptoms and early signs are not always clear. With BioShai rolling out their new life-changing product, many lives will be affected positively.
By diagnosing the disease in the early stages, patients can receive better treatment and have a better chance to improve their overall quality of life. The blood test is being tested in beta mode through 2017, and then BioShai will seek regulatory approval in Europe.