The first ever corporate social responsibility (CSR) conference is being held in Israel this week. A natural born leader when it comes to environmental sustainability and innovation, Israel was named Top Innovator in Clean Technology by the Global Cleantech 100 Index, and is continuing to lead the world in its CSR endeavors.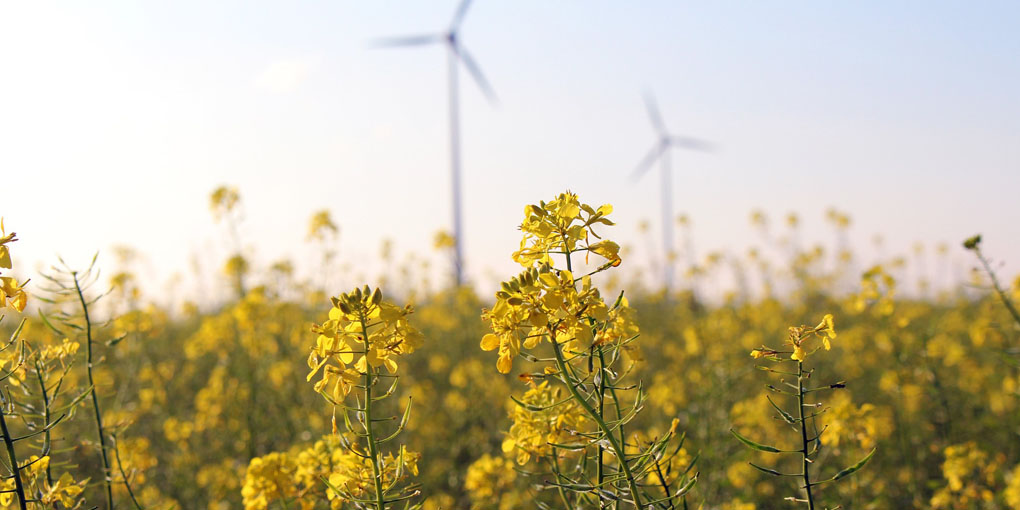 While many companies worldwide have begun to infuse corporate social responsibility into their business models because of its clear benefits, Israel has found CSR a necessity due to its limited resources. Many recent studies support the incorporation of CSR standards thanks to its proven results to create more satisfied, productive, and creative employees, a more loyal customer base, and greater profits in the long-term.
In lieu of limited natural supplies, it was natural for them to discover creative solutions to extend the resources the small country does have. From water sanitation to energy conservation and many more sustainable solutions, Israel maintains an intrinsic need to make the most of every inch of desert, water and agricultural capabilities.
The conference is being organized by Maala, Israel's bench-marking assessment tool for corporate social responsibility. Local and international leaders will gather for two days to discuss challenges, successes, and how Israel can create positive social impact on a global scale based on their numerous clean technologies.