The hundreds of blazes which set Israel aflame last week are still being tended to by teams, though all are now said to be under control. While the cause of the fires remained unknown, security forces suspect the fires were caused by arson. The dry weather and wind helped spread the fires quickly throughout the Northern Israel, and over 500 points of fire were lit at one point across the region.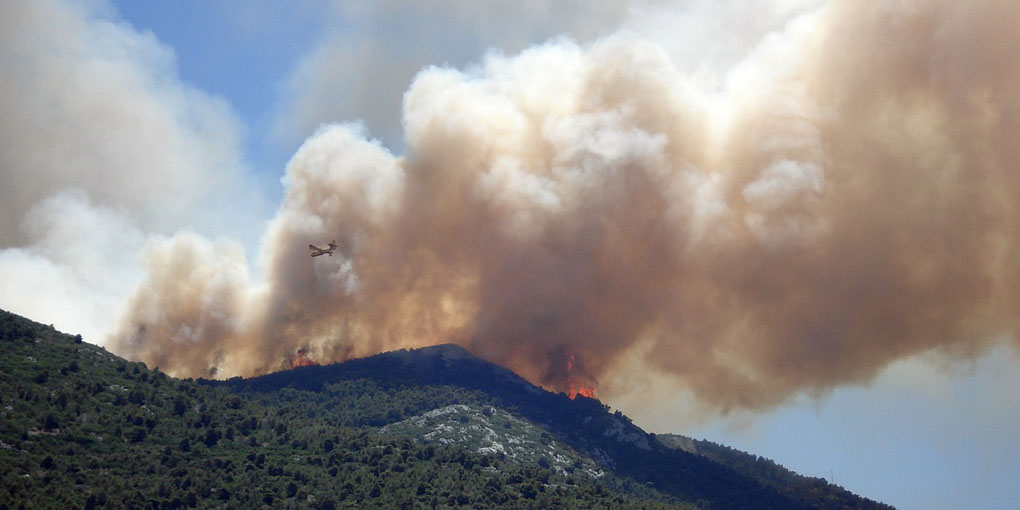 Israel's Nature and Parks Authority said that over 30,000 acres of natural forest and nature reserve have been destroyed. In addition, about 7,000 residential acres in Haifa were burned. Over 50 people were lightly harmed, and thankfully, no deaths occurred. Over 2,000 homes were damaged and hundreds of families are not able to return, and no longer have homes or belongings.
Israel's finance minister has approved an emergency fund to aid those affected by the fires. In addition, hundreds of local residents from across the country have donated all kinds of items from socks to refrigerators for families in need.
A huge dose of gratitude is extended and felt across the nation for the countries who sent aid to help Israel quench the fierce uprising of fire. Teams and equipment from Greece, Croatia, Russia, Italy, Turkey, Cyprus were rushed in to help, including a team of Palestinian firefighters, and individual firefighters from the United States.