Overflowing with warmth in both voice and heart, the legendary Leonard Cohen passed away at the age of 82 in early November. With news of his passing, communities in Israel and beyond honored Cohen like the memorial of a true friend. The songwriter and his relationship with Israel had been considered an item since that day in 1973, when Cohen appeared in a time of great need for the country and its people.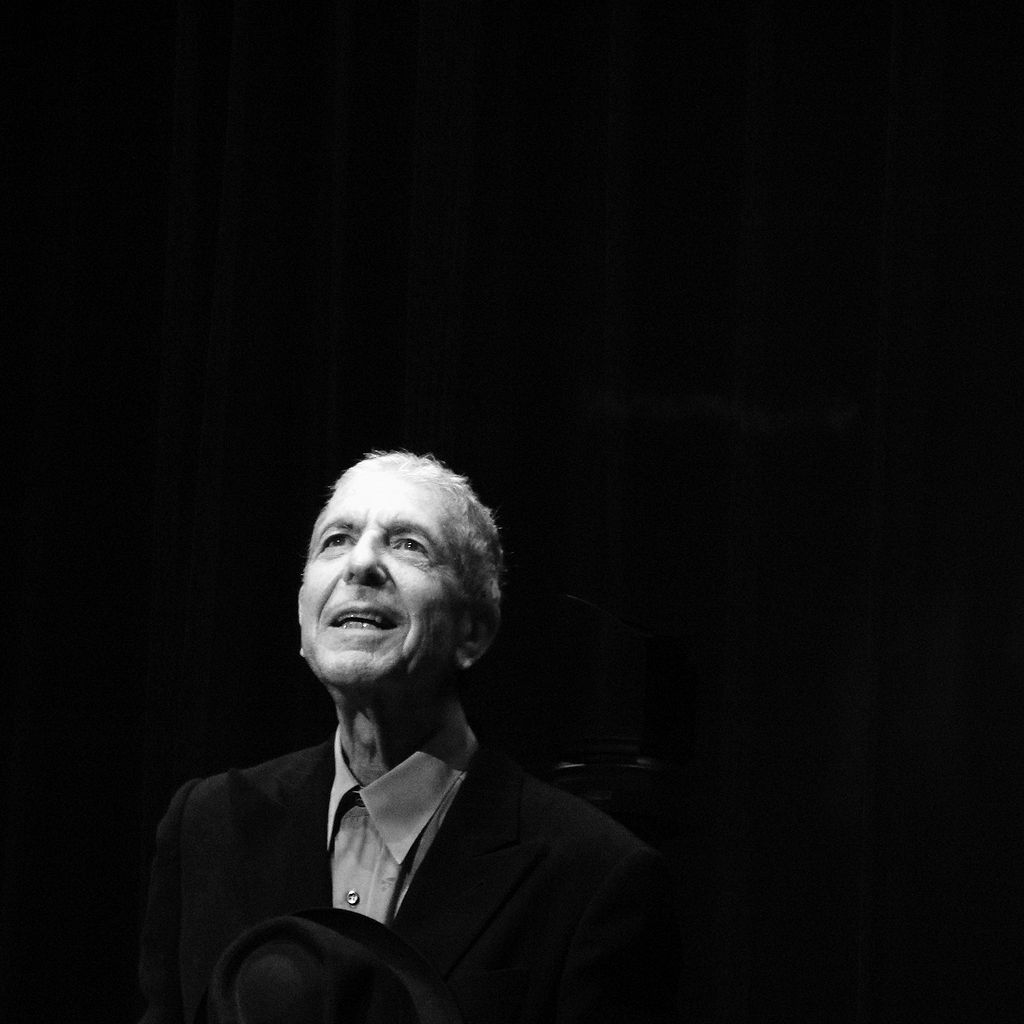 As the story goes, Cohen was on tour with his family in Greece when he got word that the Yom Kippur War had broken out. He dropped everything and journeyed to Israel in order to lend a hand anyway he could. Though his poetry mentioned he would stop any bullets he could, instead he performed for the troops.
Cohen's urgency to help may have been connected to war due to his father's experiences with World War 1. He will be remembered not only for his talents, but also for his deep and genuine affection for Israel.