It's not new but now scientifically proven: an Israeli study reveals that the secret to sustaining great sex has little to do with actual intimacy in bed. Professor Gurit Birnbaum from IDC Herzliya and Professor Harry Reis of the University of Rochester conducted a study with more than 100 heterosexual couples over a period of six weeks. The main question was: what keeps the sexual spark alive?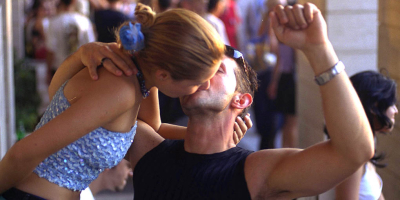 The answer in a nutshell is: attention and emotional intimacy – or in other words, mainly women feel more amorous when their partners made them feel special before.
"Sexual desire tends to subside gradually over time, with many couples failing to maintain desire in their long-term relationships," wrote the researchers.
The 'mate value' of a partner rises with positive responsiveness – meaning: both men and women were more inclined to become intimate with their partner when their partners were responsive beforehand. Feeling special translates into increased desire.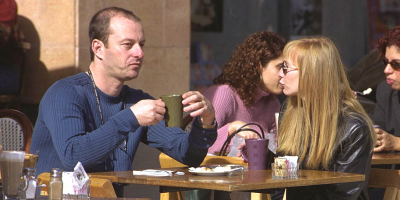 This might not be ground breaking news and still, in times of Tinder, Speeddating and more and more 'single capitals' it might be a gentle nudge to pay a bit more attention – on both sides of course.