Israelis are well-known for their solution-oriented way of thinking. This holds true for the initiators of 'Pub Hub': they turn night bars into co-working spaces during the day.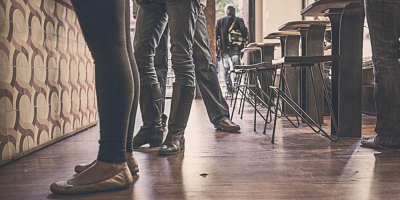 Offering some of the most affordable co-working spaces (NIS 500 per month or NIS 225 per week) with free coffee, Wifi and daily opening hours from 9am to 5 pm.
Currently there are two bars cum working space in Tel Aviv: Rosa Parks, named after the famous human rights fighter on 265 Dizengoff Street and Poli on 60 Rothschild Boulevard.