It is her fifth Emmy trophy in a row – Jewish actress Julia Louis-Dreyfus was awarded the 68th Annual Primetime Emmy Award for 'Outstanding Lead Actress in a Comedy Series'.
She is starring in the political satire show 'Veep' which won the the second consecutive award for 'Outstanding Comedy Series'.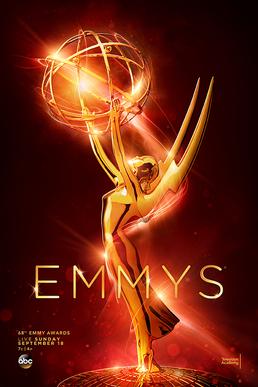 Julia in a black dress said half-jokingly that they 'started out as a political satire but feels now more like a sobering documentary' and she apologized for the current political climate in the US.