The Center for World University Rankings (CWUR) published this year's university rankings – and named the Hebrew Unversity of Jerusalem #1 in Israel, #1 in the Middle East and #26 among 1000 ranked degree-granting institutions worldwide.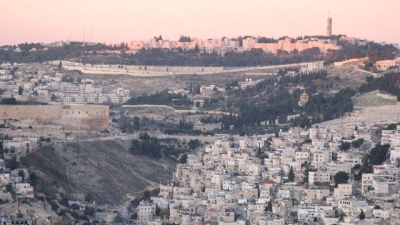 However, in comparison to the previous years, the academic landscape in Israel hasn't overall improved.
Last year, the Hebrew University ranked #23 and in 2014 #22. Other Israeli universities ranked the following:
Weizman Institute #41 (2015:#39), Tel Aviv University #81 (2015: #86), Technion #137 (2015: 109), Ben Gurion University of the Negev #358 (2015: #362), Bar-Ilan University #503 (2015: #503) and the University of Haifa #747 (#697)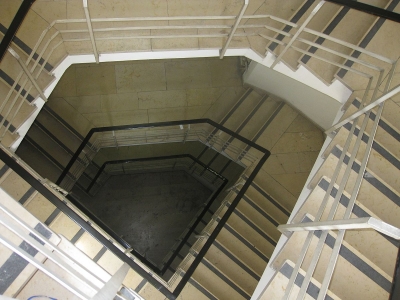 The CWUR considers eight objective and robust indicators to rank the world's top 1000 universities: Quality of Education, Alumni Employment, Quality of Faculty, Publications, Influence, Citations, Broad Impact and Patents.
More information here