Israeli US-actress Nathalie Portman is not only supposed to be one of the most beautiful Israeli women, she is now starring for the first time in Hebrew! However, in order to brush up her American-accented pronunciation, she had to learn an outdated version of Hebrew, namely spoken in Jerusalem's 1940s.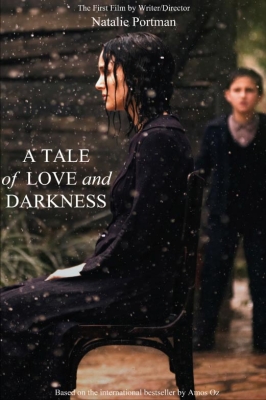 For Amos Oz' film adaptation of 'A Tale of Love and Darkness', Portman chose the role of Oz' mother Fania Mussman Klausner, a Russian immigrant. Leaving the Russian dialect aside, Israeli 'Shtisel' actress Neta Riskin worked with Portman on her Hebrew vowels, sentence flow and consonants.
"We wanted her Hebrew to not be at a high level," Riskin said. "We wanted everyone to have something a little strange in their language."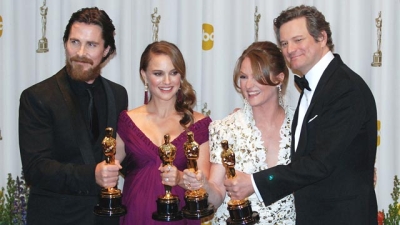 Language itself is a theme of the movie. Portman's character tells stories throughout the film, which also focuses on how words are related. The narrator, Fania's son Amos, notes the similarity between the Hebrew words for earth ("adamah"), man ("adam"), blood ("dam") and the color red ("adom") and silence ("d'mamah").