Internet giant ebay announced their latest purchase: SalesPredict, an Israeli data analysis company that predicts customer buying behaviour and sales conversion. Financial details of the deal were not disclosed however, a number of SalesPredict employees are going to join ebay in Netanya.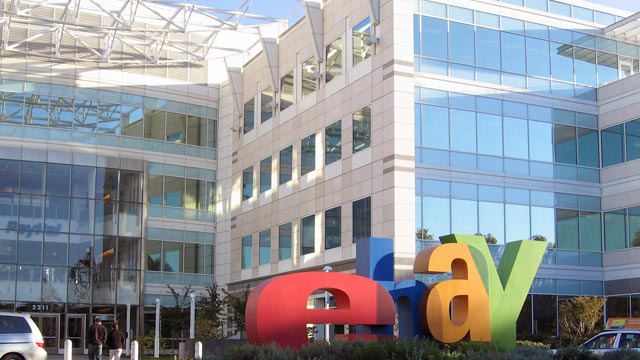 SalesPredict Co-Founder and CEO Yaron Zakai-Or will serve as Director of Product Management, Technology, and SalesPredict Co-Founder and CTO Kira Radinsky will be Director of Data Science & Chief Scientist, eBay Israel.
"SalesPredict's deep expertise in predictive analytics and machine learning will contribute to eBay's structured data efforts. For our buyers, it will help us better understand the price differentiating attributes of our products, and, for our sellers, it will help us build predictive models that can define the probability of selling a given product, at a given price over time," said Amit Menipaz, Vice President and General Manager of Structured Data at eBay.