The list of keynote speakers at the opening ceremony of the new Israeli Innovation Center couldn't be more sophisticated: former President Simon Peres, President Reuven Rivlin and Prime Minister Benjamin Netanyahu are going to inaugurate the new think-thank at the Peres Center for Peace in Tel Aviv-Yafo.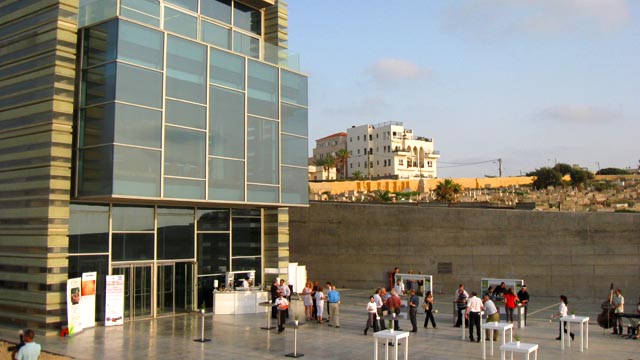 With the actual innovation center being actually opened in 2018, the inauguration ceremony includes video simulations and a first glimpse into the four floors that are going to be home to the most innovative Israeli inventions that led to the title 'Start-Up Nation'.
Former President Peres, who heads the Peres Center for Peace, believes that, in order to continue moving Israel forward and maintaining its advantage as a powerhouse and global leader in innovation, along with utilizing technology to reduce social gaps, save lives, and promote peace and "Tikkun Olam", it is imperative to educate the future generations to think outside the box, with creativity and courage.