It sounds like a repetition but is a well-deserved title Tel Aviv is winning all over again: the renowned Conde Nast Traveler magazine named Tel Aviv as one of the top 15 culinary cities in the world. Other competitors are hubs like London, Tokyo, Rio de Janeiro, Vancouver, Buenos Aires or Sydney and Singapore.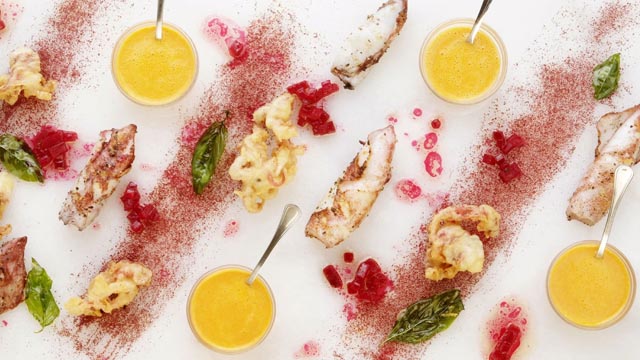 For foodies in Tel Aviv the latest reward doesn't come as a surprise – the culinary range of the White City is blooming and blossoming. Therefore it is seems logical that the city is also home to one of the largest number of vegetarians and vegans per capita (8% resp. 5%) according to the magazine Vegan-Friendly.
While the restaurant Herbert Samuel or Manta Ray easily compete with global prices, many an impressive food joint are recommended for relatively small money as well.
Read more