A new shift in the Israeli academic landscape is about to have a major impact on the university's future. While bi-lateral academic research projects have been going on for decades – more recently there has been a push to establish joint programs with other universities.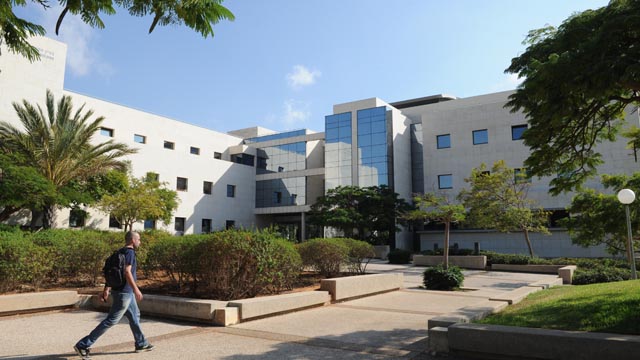 Cornell Tech is the latest addition to an impressive list – a joint cooperation with the Technion Israel Institute of Technology in Haifa. Another partnership started half a year ago in Shantou, China with Guangdong Technion Israel Institute of Technology (GTIIT). Further examples are the cooperation between Tel Aviv University (TAU) and Beijing's Tsinghua University or the joint centre for entrepreneurship by the Ben-Gurion University of the Negev with China's Jilin University.
A future plan is to establish the Singapore-Hebrew University Alliance for Research and Enterprise (SHARE) and the University of Haifa announced an upcoming Shanghai-Haifa Research Center at East China Normal University.
Liat Maoz, deputy director-general for policy and research at Israel's Council for Higher Education (CHE) confirmed that Israeli universities are increasing their engagement with joint research programs. And more: The nine universities are about to facilitate exchanges within the frameworks of the European Commission's Horizon 2020 and Erasmus+ exchange programs.
Read more here