Alphabet's Eric Schmidt considers Israel No 2 worldwide when it comes to initiating start-ups.
The former Google chief and now executive chairman of Google's parent company sees the local start-up scene pretty much unparalleled apart from the established US technology hub.
"For a relatively small country, Israel has a super role in technological innovation," he said in Tel Aviv last week.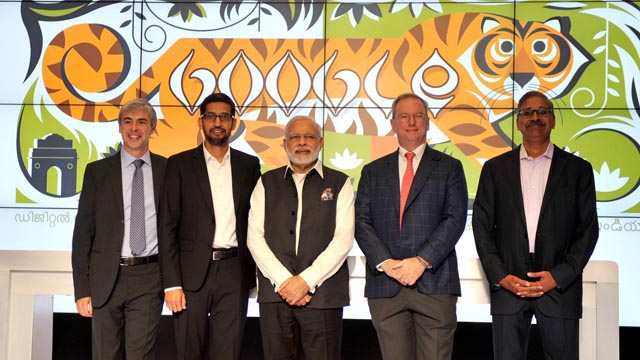 However, as forthcoming as this country might be, other nations are also focusing on entrepreneurial spirit and technological advancements. Schmidt: "The most obvious one is Beijing, and in Northern Europe, such as Finland, there are a number of worthy competitors."
Still, statistically Israel remains unparalleled: depending on the statistic, the country with around eight million people owns the largest or second largest number of new companies in the world.
However, the domestic market is less than remarkable. Hebrew is insignificant when it comes to technology and very few aim at the local market anyhow.
Foreign countries are not only strong on the financial side – they are highly interested in Israeli innovations as customers.
Therefore it doesn't come as a surprise that the Israeli market is dominated by foreign investment.
Foreign capital flow to Israeli assets hit a record high of $285.12 billion last year, nearly triple of what this figure was in 2005, Bloomberg News reported last week.