Israeli much-praised startup company Gett (previously Get Taxi) raised $300 million from Europe's largest carmaker Volkswagen. Volkswagen chairman Matthias Muller said, "Alongside our pioneering role in the automotive business, we aim to become one of the world's leading mobility providers by 2025. Within the framework of our future Strategy 2025, the partnership with Gett marks the first milestone for the Volkswagen Group on the road to providing integrated mobility solutions that spotlight our customers and their mobility needs."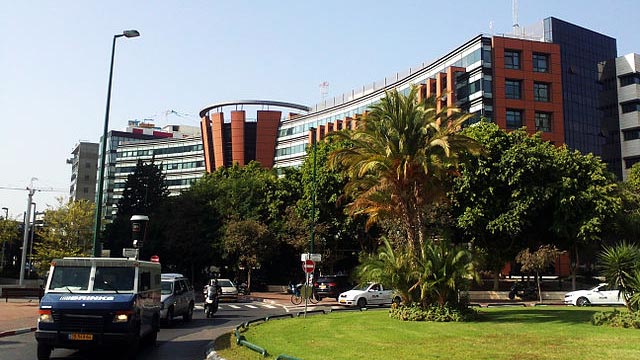 However, while $300m is a lot for the company that was founded in 2010 and operates taxi services in 60 cities around the globe, it is a relatively small sum for the German carmaker.
Gett founder and CEO Shahar Waiser said, "The investment from Volkswagen will speed up our geographic expansion to the rest of Europe and the US beyond New York where we already operate. VW is an excellent strategic partner."
According to 'Techcrunch', VW plans to use the investment to spearhead its own move into ride-sharing, on-demand transportation and autonomous cars.