It has proven to become a significant week for photography lovers: The Israel National photo collection has been uploaded and is now available online. The collection comprises around 160 000 photos, made available in high resolution and for free. Among the impressions are gems, such as Israeli President Efraim Katzir kissing Golda Meir in 1975 or a shot of the Western Wall in 1910 with men and women praying together. Another treasured moment is Menachem Begin kissing Elisabeth Taylor's hand.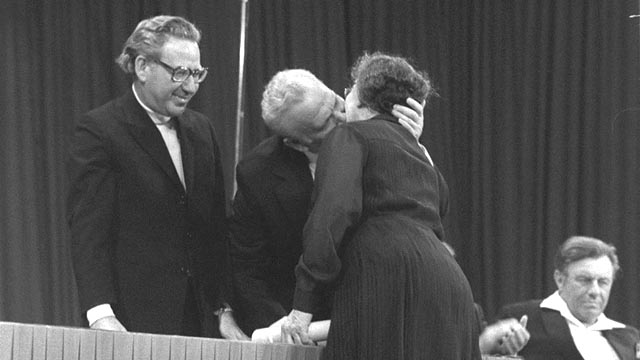 The website is available in English and Hebrew and categorized into people, prime ministers, presidents and nature. However, the search function is comprehensive and exceeds these categories. In addition to the web-based database, the collection is also available via apps for iPhone and Android users.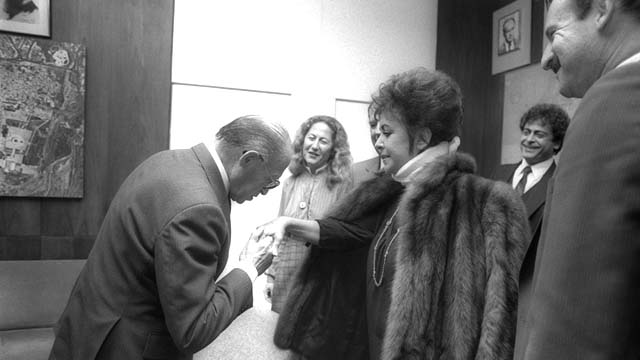 Another memorable collection in the spotlights was this week's auction at Sotheby's. The renowned auction house in New York sold around 1000 photos of the Holy Land from the 19th century for $1.4 million to an unknown collector. The oldest photos date back to 1840, including photos of Mount Zion, the Al-Aqsa Mosque and the Jewish cemetery on the Mount of Olives.
The collector – who wishes to remain unnamed – had worked on his collection for more than 25 years 'in order to create a special historical record of the city'.
More information on ynetnews