The British Broadcasting Corporation BBC has bought a script from Israel's Keshet International and is now showing six episodes of the drama series 'The A Word'. It is a first that a British channel bought an Israeli script, even though the most popular Israeli TV export has been 'Prisoners of War' which was turned into 'Homeland'.
Endemol-owned Fifty fathoms, which is part of Tiger Aspect Productions, is producing the 6x60mins show. Peter Bowker (Blackpool, Occupation) is writing the script for BBC 1.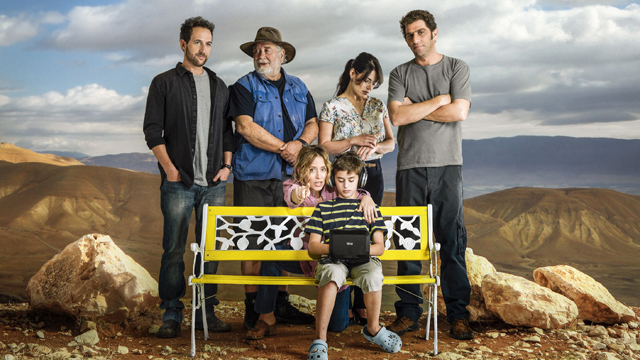 The plot is about a family and their autistic youngest son. 'I loved the original series and wanted to honor its spirit while writing something new," said Bowker to the BBC. "We have the opportunity here to make something funny, tough, realistic and inventive about contemporary family life and autism."
However, Israel's research on autism is not new by far. The 1987-founded Mifne Center in the country's North focuses on children with autism spectrum disorders within the context of the entire family, as the clinic explains on their webpage.
To embed an autistic child into the life of a family is precisely what the BBC show is doing: 'The Hughes family in new BBC One drama The A Word has all the love and humour of a family you'd want to be raised in. But this seemingly-perfect unit is challenged like never before when its youngest member, Joe, is diagnosed with autism,' writes the BBC.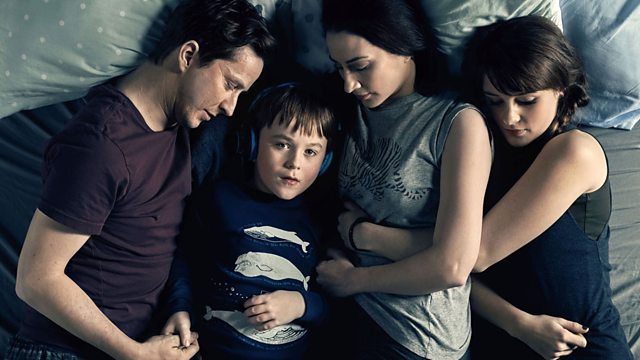 Watch the trailer: