A 14 year-old Israeli teenager is not only a serial entrepreneur but included in Forbes prestigious 30 under 30 list and conference in Israel.
It verges on the edge of being intimidating: Itay Pinca's CV is more than just impressive: Two startups, mobile app developments, press coverage others dream of and yet his rather humble self-description: "I'm a 14 years old Mobile Developer, Entrepreneur and Digital adviser. I founded two studios that deal with code & design (Joy2Day), and 'Teamcrew' that promotes products for teens. My main specialization is in developing apps for iOS." Subsequently his new position with Teencrew is Chief Technology Officer.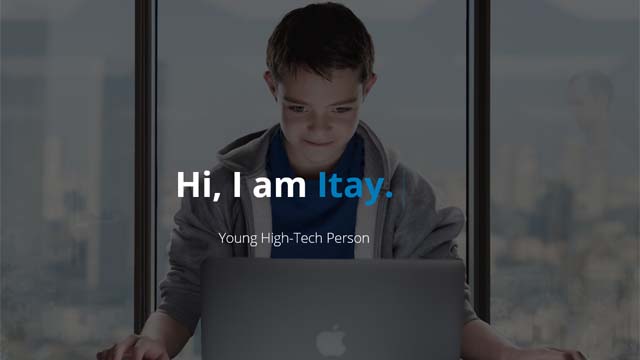 Still, it was not his business that kept him busy last week: Itay had to skip school to join the Israeli Forbes 30 under 30 conference as youngest participant. He impressed the other entrepreneurs and acclaimed thinkers with his background. "I give talks in front of teens about getting into entrepreneurship at a young age, and also at companies or meetups about adjusting products to be accessible for young people. I advise business about digital and social media and cooperate with different companies & startups in the industry of Israel," Itay says. And also his grown-up technical fellows were impressed by his skills: the school-boy is familiar with 8 programming languages.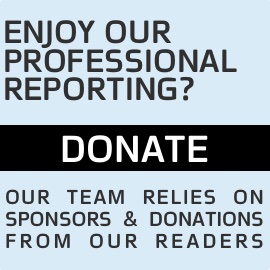 Forbes' outlook
The highly acclaimed Forbes 30 under 30 lists and conferences are divided into continents and sectors. The paper claims: "Today's Brightest Young Stars and The Future Leaders of Everything" and – the way it could be for Itay, this might not even be an exaggeration.
Continue reading: