With at least 26 collaborating organizations, 12,000 people attending via the Facebook event, and over 100 locations on the cleanup list, Israel is planning to turn up to clean up this Friday, October 30. The coalition of organizations includes The Coalition of the Mediterranean People, Life and Environment, Coastal Authorities Organization, EcoOcean. The groups have united with the purpose of making citizens active partners in guarding the beaches and inspiring a long-term change in consciousness of how the beaches and seas are treated.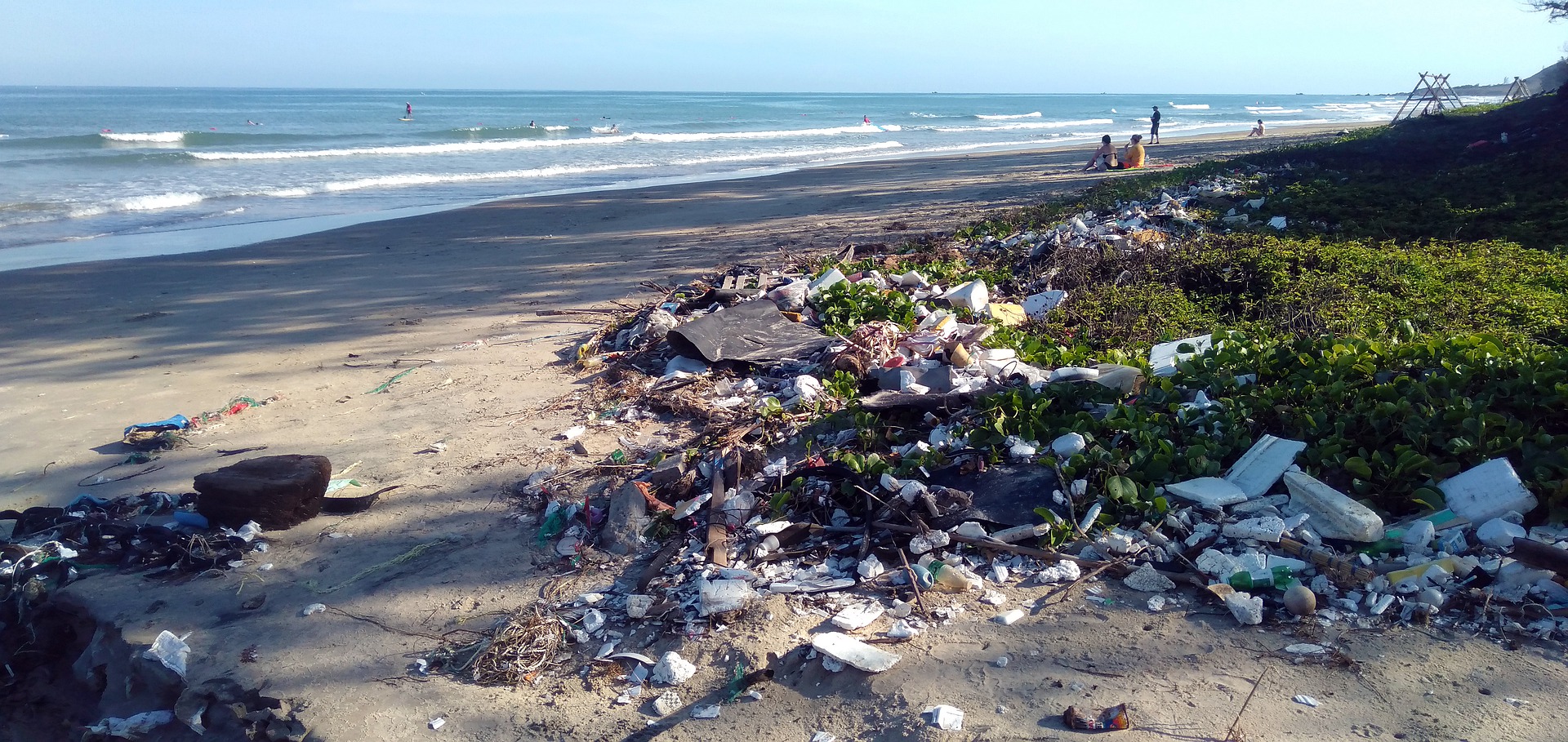 The coalition is running cleanups across the country, with authorities also taking part from Bat Yam to Ashkelon, from Eilat to Tel Aviv, from Haifa to Tiberias. Lifeguards organizations, Israeli scouts, coast guards, surfers, and parent groups are taking part as well to sweep the beaches along the Mediterranean, the Kineret, and the Red Sea.
About 8 million tons of plastic is found in the oceans and seas worldwide. A report by the Environmental Protection Ministry finds that about 70% of it is plastic bags and packaging. Masks also make up a large part of today's trash. The environmental organizations and activists share in their invitation that "plastic pollution is no longer a problem we can ignore, its damages are felt and seen, and it is threatening the sea and the biodiversity. Let's unite for this cause and break a world record that has never been seen before!
The future is here, and it is time to wake up so our next generations could enjoy clean beaches."