The school year kicked off as normal on September 1, despite a number of concerns from teachers and parents about the lack of preparation for the coming year. The Israel Teachers' Union has been set to strike since the beginning of the week, and are planning to do so today September 3, unless their demands are met. With coronavirus cases still pervasive throughout Israel, the 2020 school year will look different than any other year – and many don't know how to manage. With capsules for the younger grades and remote learning for the older ones, confusion reverberates through many layers of the educational system.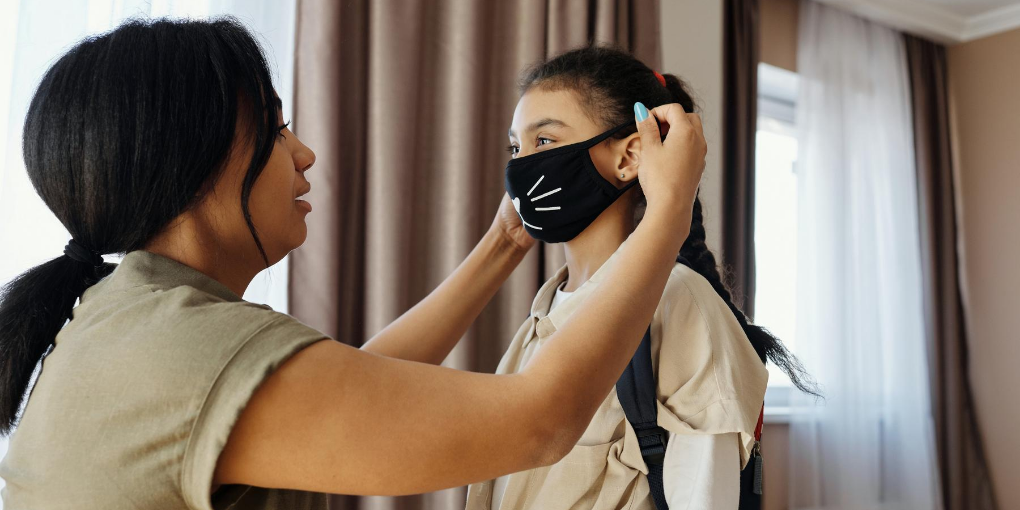 Teachers are mostly concerned about high-risk staff members, which includes about 1,500 kindergarten staff, who may be directly exposed to the coronavirus without knowing it. For teachers with underlying conditions, there is no paid time off, or management plan, to ensure any kind of health security. The Teacher's Union is demanding paid leave if necessary and also suggested that high-risk teachers with underlying illnesses teach high-risk students remotely, as one solution. The Education Ministry was said to deny this idea.
Parents are being forced into sticky situations as well. While younger grades will attend class as normal, third and fourth graders attend school daily and learn in capsule classes. From fifth grade and up, students will be required to attend school twice a week, with the other days spent remote learning.
While this poses a big issue for working parents, a report by Latet, a well-known Israeli charity, claims that 53,000 students do not have access to basic school supplies needed for the school year. One fifth of students doesn't have access to a computer or internet connection, which makes remote learning a fair impossibility, further widening the gap between the students who have and those who don't.
So, what happens to the teachers, parents, and students all in need of guidance, direction, and support for the coming year? It feels like nobody really knows. While a NIS 1.75 million budget was approved for the coming year, the overall 2020 budget has not yet been approved, meaning that the Education Ministry is still operating with the 2019 budget, which doesn't factor in the grave impacts that coronavirus has made within society.
Experts believe that opening the school system is better than closing it; however, there must be a plan in order to ensure minimal outbreak and overall safety. Two professors, Nadav Davidovitch of Ben Gurion University and Uri Alon of the Weizmann Institute proposed a system based on the behavior of the virus. They believe that students should attend schools in alternate capsules – one week on, one week off. If any student feels sick in their week off, they should not return to school. This will minimize and help manage the spread of the virus, and prevent school closures when one child gets sick.
On September 1, 2.4 million students returned to the classroom, while 332 schools and 716 kindergartens remained shut due to being in the red zone, areas with a high volume of coronavirus. Many unknowns remain, yet what is certain is that the 2020 school year will be like no other.