In Bedouin culture, it is common for men to marry more than one wife. In Israel, it is not. For Bedouins living in Israel, with a population of over 200,000 in the Negev desert, polygamy is part of the culture. Typically, when husbands marry second wives, they often report it to the Muslim court system or Sharia Law. However, the past two years in terms of polygamy have seen a shift.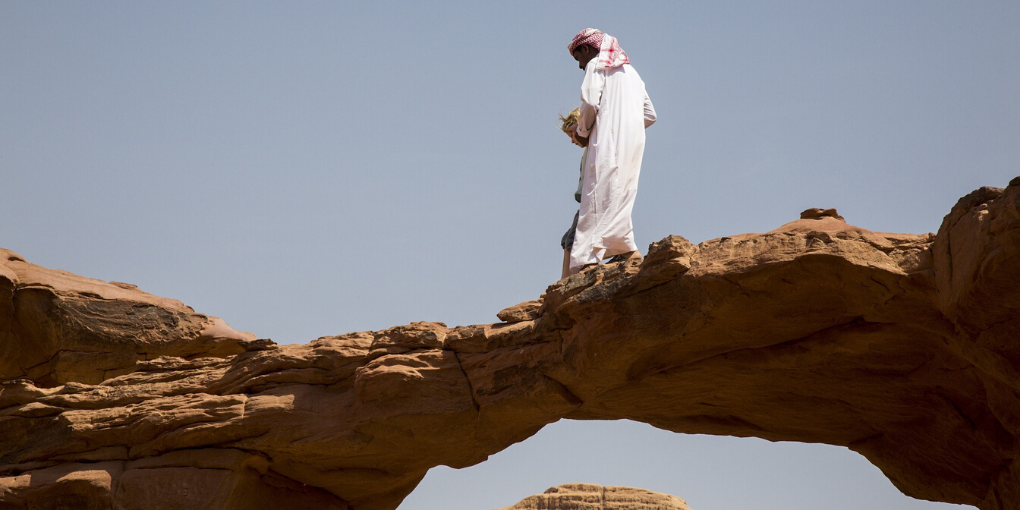 Since 2017 when Ayelet Shaked was Justice Minister, a decision was made to prioritize taking down polygamy and indicting anyone who practiced it. From then, a committee was intended to meet four times a year to move ahead with initiatives, assign investigators roles, and determine funding.
In 2018, sixteen cases were opened to trial those who practiced polygamy, all with the Beer Sheva District Court. The first man trialed was fined $10,000, 400 hours of community service and a one-year suspended prison term. The courts pushed for a harsher sentence, and eventually planned to include jail time in such sentencing.
Since then, there seems to be a lack of enforcement, funding, and priority given to the matter at all. Since then, the committee has met only recently, clearly seeing a landscape different than that of 2017.
Naturally, the Bedouins caught on to the fact that by announcing their second marriages in court, the Israeli police forces were catching on and able to create charges. So the Bedouins stopped reporting their second marriages, and quickly, the number of official cases has dropped. From 179 second marriages reported in 2017, only 77 were reported in 2019. In 2017, there were 406 open cases. Today in 2020, there are only 47.
With less cases and a lack of governmental priority, how will the state's attitude shift towards polygamy now?