With seeds in education, roots in medicine, and growth in security, the newest technologies are beginning to blossom in Beer Sheba. Since David Ben Gurion shared his vision of a "desert in bloom," it seems the fruit is finally ready to be picked. Beer Sheba is in a seemingly scarce location in the middle of the Negev, which makes up about 55% of land in Israel; yet with concentrated efforts of municipal, economical and education investment, its potential is sprouting.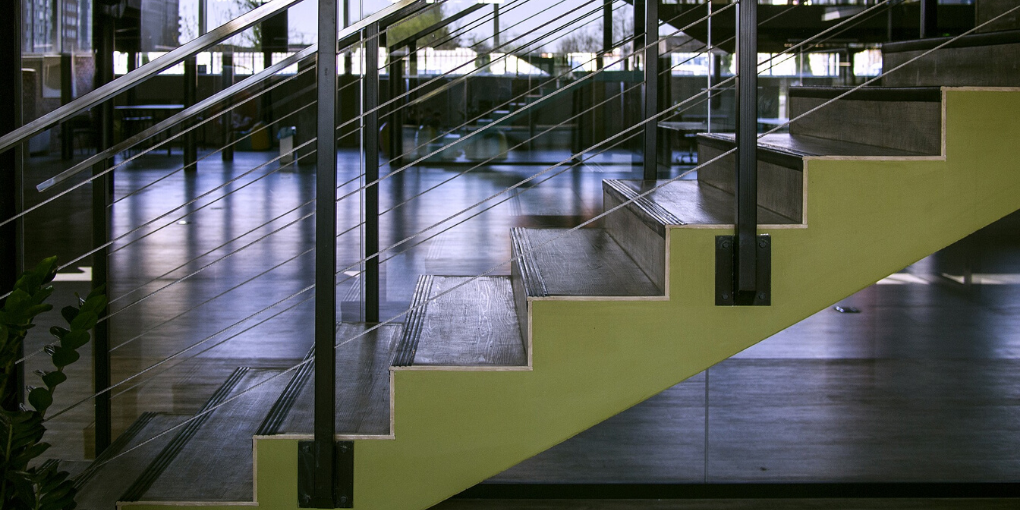 Beer Sheba is proving that with strategic investment, and a visionary sense of belief, even the desert can become a hub for the latest innovations. Ben Gurion University is a supportive foundation, with about 20,000 students who graduate and are likely to stay in the area with the rise of employment. The Sorosky University Medical Campus supports the advancement of medicine, and with the addition of the Gav Yam Negev Advanced Technology Park, the hi-tech capacity continues to increase. The tech park currently hosts 70 companies, like Dell, Wix and IBM. The complex has three completed buildings with two more underway.
Additionally, Beer Sheba was chosen to be one of Israel's cybersecurity hubs, and will construct its first Computer Emergency Response Center, a 20,000 square meter space with 15 buildings dedicated to the swiftly advancing and much needed industry.  The space will also include the first government funded innovation hub, dubbed Cyberspark.
The new economy of the Negev is growing rapidly, in population, intelligence and opportunity. The southern city supports those in Israel who prefer a different pace than Tel Aviv, and new kind of startup nation scene, grounded in the desert.