Inclusive innovation is going public, with some companies choosing to use technology to turn lives positively upside down. RightHear is an Israeli startup working together with the Tel Aviv Municipality, supported the creation of the first official blind-friendly street in Israel, and possibly the world, found on Ibn Gvirol in Tel Aviv.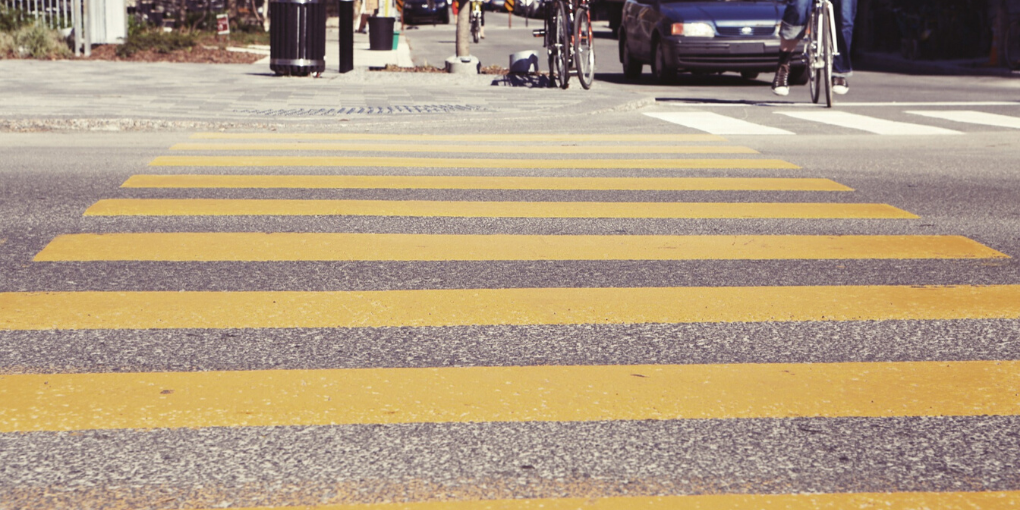 RightHear was recently included in Israel's largest digital health expo conference, HealthIL, for using its software powers for good. With strategically placed digital sensors and the consumer download of an application, the service provides personal directional guidance for people who are blind, visually impaired, or experience other problematic orientation issues.
Like a walking GPS system, the application allows individuals who are typically limited or disabled to have a sense of independence and freedom, which starts with the idea of being able to walk safely down the street. The sensory software provides voice guided directions as to the person's immediate surroundings, including storefronts, crosswalks and building numbers and entrances.
The company aims to create a more inclusive world and ensure that individuals feel capable, confident and empowered. Since its launch in 2015, the software is available in nine languages, and the small digital sensors are located in 1,027 locations across the world. In Israel, RightHear started as a trial in popular Israeli supermarket chain Shufersal, and is now being used in various newly accessible places, from Assuta Hospital to McDonald's.
In addition, RightHear integrates with other public accessibility companies, like Moovit, a public transportation navigation app, to connect the dots and create more access. In an article on their website, they discussed "the exciting beginning of accessibility era, where public transportation is more accessible and inclusive for everyone."