The startup nation is seeing the desired results after adding 26 international study programs in English to universities and colleges across the country. As of International Students Day honored on November 17, about 12,000 international students are registered to study in Israel. Half the students visit for short term or summer programs, and about 5,000 students come to achieve a full degree. About 2,000 students study for their bachelor's degree, 1,800 for a master's program, and 800 for a PhD. Most students travel from the United States, Canada, France, Germany, China and South Korea.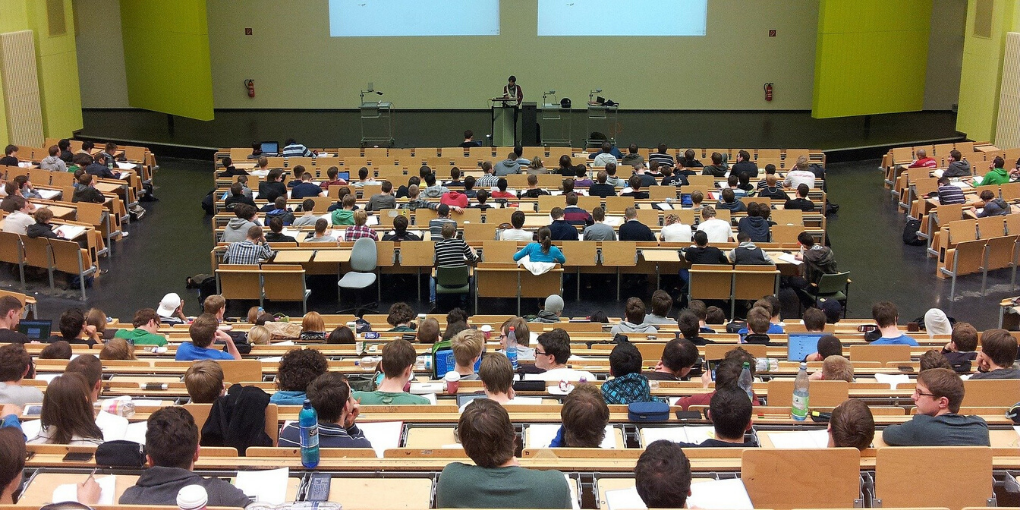 Of about 1,300 post doctorate students, an increase has been seen from students from Asia and India,  due to a more dedicated approach by the CHE, or Council for Higher Education. The CHE has launched a "Study in Israel" program with the aim of doubling the number of foreign students who study in Israel. After authorizing new programs in STEM, innovation, design, agriculture, and more, their strategy to center Israel as a knowledge base is working.
According to report by Pitchbook, four universities in Israel are in the top 50 global list of producing the most "venture-backed" entrepreneurs. Tel Aviv University landed in eighth place, the Technion Institute of Technology in Haifa at 14th, Hebrew University of Jerusalem at 34th, and Ben Gurion University in the Negev was ranked the 49th spot.
In total, these four universities have produced over 1,500 startups and 1,777 entrepreneurs who have raised almost $30 billion in funding. Israel might be small in size, yet there is a large superpower in access to education, information, and startup drive.