While eating disorders are common in affluent Western countries, Middle Eastern countries are unfortunately catching up. Since the 1990s, eating disorders in the region have been on the rise, due to a flourishing diet and beauty industry, social media imagery and influences, and unhealthy stigmas around mental health care. While the issue has been overlooked in the past, it's beginning to garner some attention with the help of MEEDA, or Middle East Eating Disorders Association, led by Dr. Jeremy Alford, also a clinical psychologist.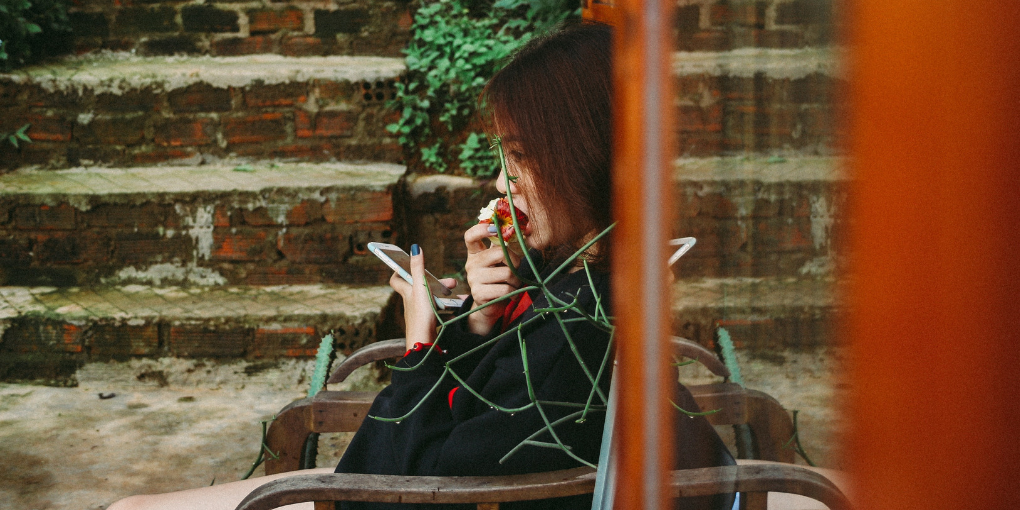 One of the main issues is that there are no accurate data sources based in the Middle East just yet, especially on the two most rampant of eating disorders, anorexia and bulimia. Alford did conduct a study of 200 college students to assess their level of awareness of eating disorders, and uncovered that the more awareness there is, the more likely a student will have one.
In 2013, Israel was the first country to take measures within the modeling industry to ensure models were not underweight so as not to glorify diet culture. While this is a step in the right direction, it is not enough to battle against international media influence and its unhealthy impact on young people and their own ideals of beauty and body image.
Israel has been tagged with among the highest rate of eating disorders, and the trend is worrisome. Social media groups that idealize anorexia or bulimia also create spaces for young impressionable teens to support the growth of the destructive habit.
MEEDA is working with Health Ministries across the Middle East to put preventative and educational support into place, which includes noticing the warning signs and symptoms of an eating disorder, and how to help.