Tel Aviv native Tom Oren was granted with a prestigious prize for young jazz artists in Washington DC. The 24-year-old received the first prize award during the International Piano Competition from the Thelonious Monk Institute of Jazz, which included $25,000 and a record deal. More importantly, it guarantees his immediate recognition as a promising jazz artist.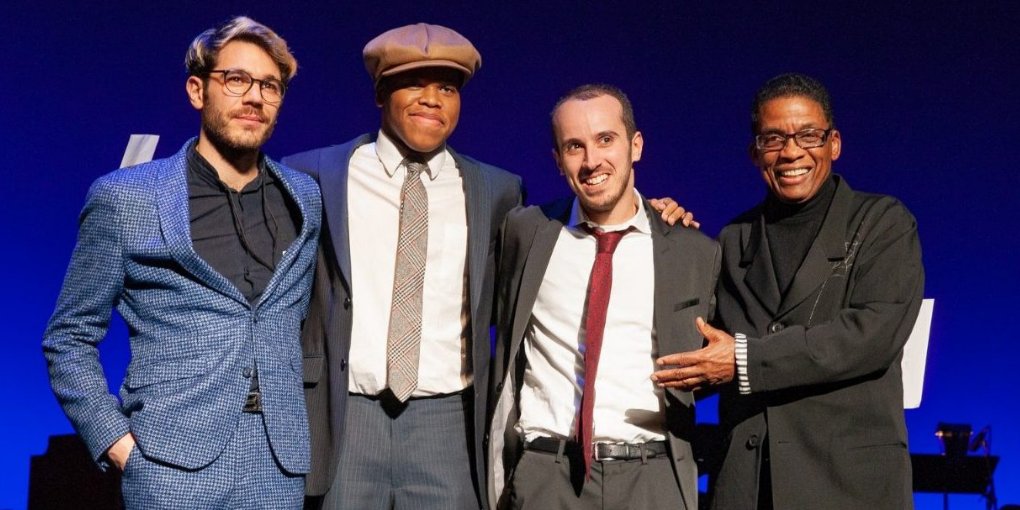 The award ceremony took place at the annual All-Star Gala, and included a host of performances from top jazz artists like Jimmy Heath and Herbie Hancock, as well as performances by Oren and 15 of his fellow ¬finalists. Oren performed "Just One of Those Things" and "Just As You Were Here."
The talented Israeli graduated from the Thelma Yellin Academy of Fine Arts, where he spent time directing an internationally performing jazz ensemble. He also studied at the Rimon School of Jazz and Contemporary Music in Israel, and then completed his education in their partner program through Berklee College of Music in Boston. He currently tours the world with the Eli Degibri Quartet.