Two new Israeli bills are making their way into the money market as a part of Bank of Israel's poetry series. The bills, featuring Rachel Bluwstein and Lea Goldberg, will enter circulation in the upcoming weeks, and will be pictured on the 20 NIS bill and 100 NIS bills respectively. The two female poets will finally join their male counterparts in the series which was initiated in 2011 and also includes Shaul Tchernichovsky, released in 2014, and Nathan Alterman, issued in 2015.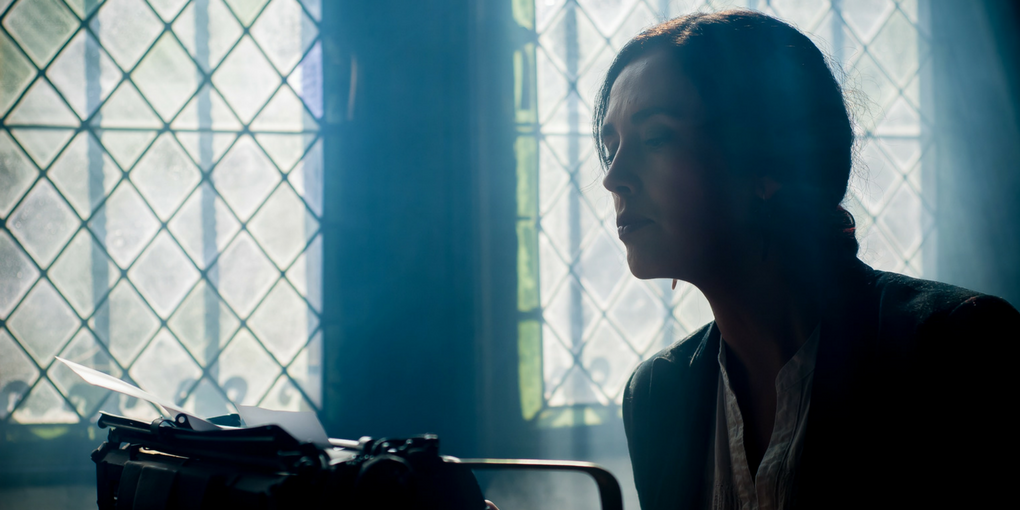 Parallel to history, Rachel Bluwstein, known as Rachel the poetess, was the first to receive recognition in a genre that was mostly practiced by men. Born in Russia, her poetry is a statement to love, the land of Israel, and has been made into music which is currently included in the mandatory school curriculum. Lea Goldberg was also notable as her writing is considered classic Israeli literature. She began writing at age 11 and was a poet, a playwright, and a translator. When she moved to Jerusalem from Russia in 1970, she eventually became chairperson of the Literature department at Hebrew University.
In order to welcome a new bill into the market, various companies across Israel have been sent sample bills to enable them to recalibrate their systems, machines, and other equipment. Some Israeli economic forces believe this will be the last set of new bills to enter the market, as in another 10 -20 years they foresee less need for cash due to the rapid growth of technology, payments and smart phone capabilities.