Thanks to the annual World's Best Awards travel survey conducted by Travel and Leisure magazine, the Ben Gurion International Airport in Israel is ranked number eight in the top ten list of best international airports. For its fifth consecutive year, the Singapore Changi Airport received the number one spot.
Every year, the well-known New York based lifestyle magazine asks its readers to vote for their best travel experiences on all matters regarding travel. From hotels to islands to airports, various factors are weighed but what is key is that the results are based on the actual consumer experience and votes.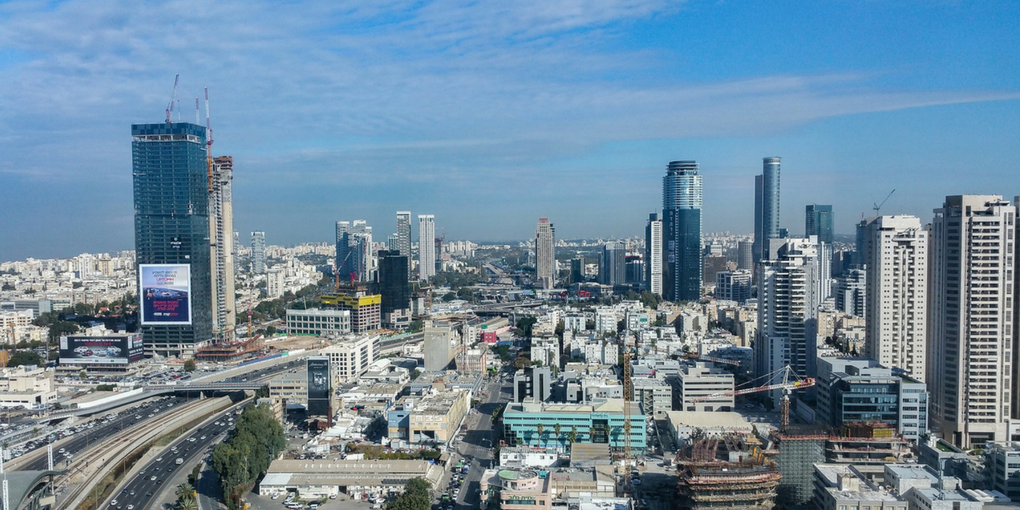 The Travel and Leisure magazine bases its airport award on ease of access, security, restaurants and bars, shopping, and design. Those who have visited Ben Gurion Airport are likely certain of the airport's beauty and abundance of shopping opportunities. The airport does provide a comfortable welcome and departure experience, and as the only international airport in Israel, has seen millions of travelers as a positive piece of their worldly journeys.
Israel made another appearance in the World's Best Awards with Jerusalem coming in at number two for the best city in Africa and the Middle East, placed after Cape Town, South Africa. For the upscale readers of Travel + Leisure, it seems safe to say that Israel is working its way up to the World's Best where it matters – being an inviting and comfortable place to land en route to the holiest city in the world.