Ever since Coldplay frontman, Chris Martin, visited Israel last year, there's been an avalanche of press on how he was potentially scouting places to play a peace concert. Since then, rumors have been rolling out that Coldplay, one of the most popular rock bands soaring on the top charts, will be coming to Israel this upcoming November 2017.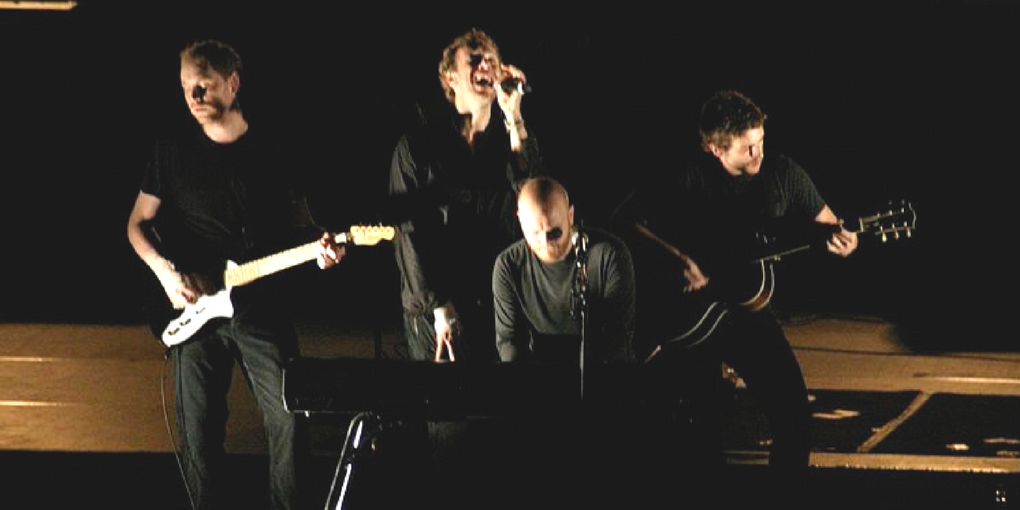 Though the band has denied that any kind of event is coming up, the fact that Martin came back with his whole Coldplay band and production crew is a promising sign. While onsite in Israel, Martin shared a tweet that they are in israel to "listen and learn" and be "enlightened" about the area. They were said to have visited Tel Aviv, Jerusalem, Jericho, and Rawabi.
While the press and the band battle to confirm and deny any happenings, all we can do is hope that the Coldplay whispers are true. If they follow through on what is thought to be their original plan, the rock band will be playing a concert for both Israelis and Palestinians in a neutral place around the Dead Sea. We see you Coldplay, and we're with you in keeping this dream alive.