The first Ethiopian Israeli woman to win the title of Miss Israel, Yityish 'Titi' Aynaw is taking full advantage of her role. Her beauty pageant win in 2013 plunged her into the spotlight, and she's since proven it's not only for her beauty, but also for her brains.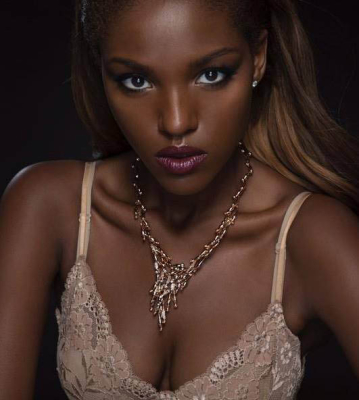 Since immigrating to Israel with her brother over a decade ago, Aynaw joined the Israeli Defense Forces, won the title of Miss Israel and went on to compete for Miss Universe. Now at age 26, Aynaw is studying International Relations at the esteemed Interdisciplinary Center in Herzilya.
Inspired by Martin Luther King and his fight for justice and equality, Aynaw has spent time in the USA touring college campuses, lunching with the President of the United States, and spreading the good word about Israel.