The government is currently preparing the opening of Israel's most-southern airport near Eilat. However, while the finishing touches are applied to Ramon Airport (scheduled to open in April 2017), the weathered Ovda airport has now been exempted from landing fees for the next season.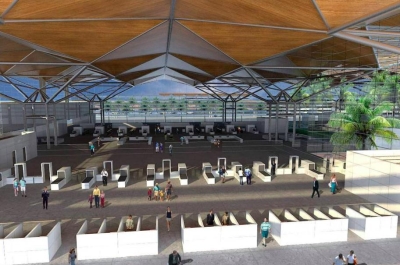 This will not only boost this winter's tourism but will make the country's south more attractive for future collaborations, particularly with further low-cost airlines.
Another step to boost the south is a state subsidy of €45 for each tourist flying directly to Eilat. This step has been successful in the past: while 50,000 tourists flew to Eilat last winter (total of NIS 7.5 m subsidies) this winter season promises to be even more successful: 120,000 seats have already been reserved and NIS 23 million have been allocated for the subsidy.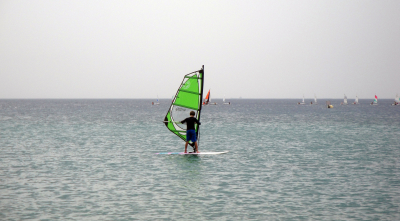 Good news for passengers at the new airport: From April 2017 onwards Ramon airport offers duty-free products not only for international passengers but also on domestic routes. This includes alcohol, cigarettes, clothing and foods.