Israel's darling designer Ron Arad is having a high time this summer. Currently he is featured with a solo-exhibition at the renowned Mayfair Gallery in London, his recording sculpture 'Spyre ' is installed in the Royal Academy Annenberg Courtyard and his installation 'Thought of Train of Thought'  is prominent at the Eurostar platform at St. Pancras railway station.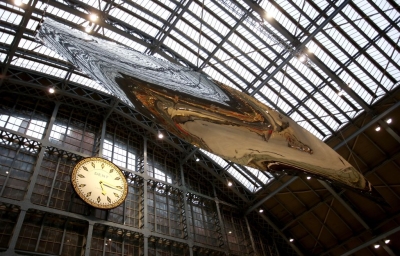 The 65-year old Israeli designer, who moved to London in 1971, was further involved in the re-design of the infamous Watergate Hotel in Washington, DC, which re-opened recently after a $125 million refurbishment.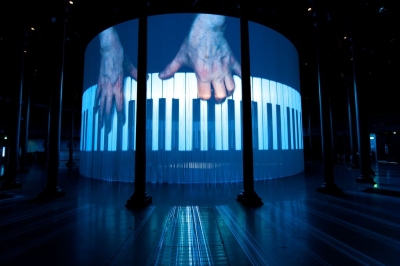 However, he claims, that having ideas is easy. 'The thing to know is which ideas you give your time to, which ideas you invest, which idea you do now and which idea you say 'just wait'.'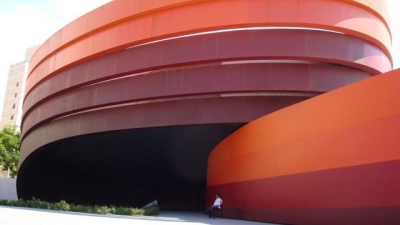 After being highly praised for the Holon Design Museum that he designed together with Bruno Asa, Arad is now is working on an office building near the HaShalom train station as well as Beit Shulamit, a cancer hospital in Afula.